Heal your past, release long-term limiting beliefs and shift your mindset
Join me in my new 1:1 Integrated Healing Program
Yes, I am ready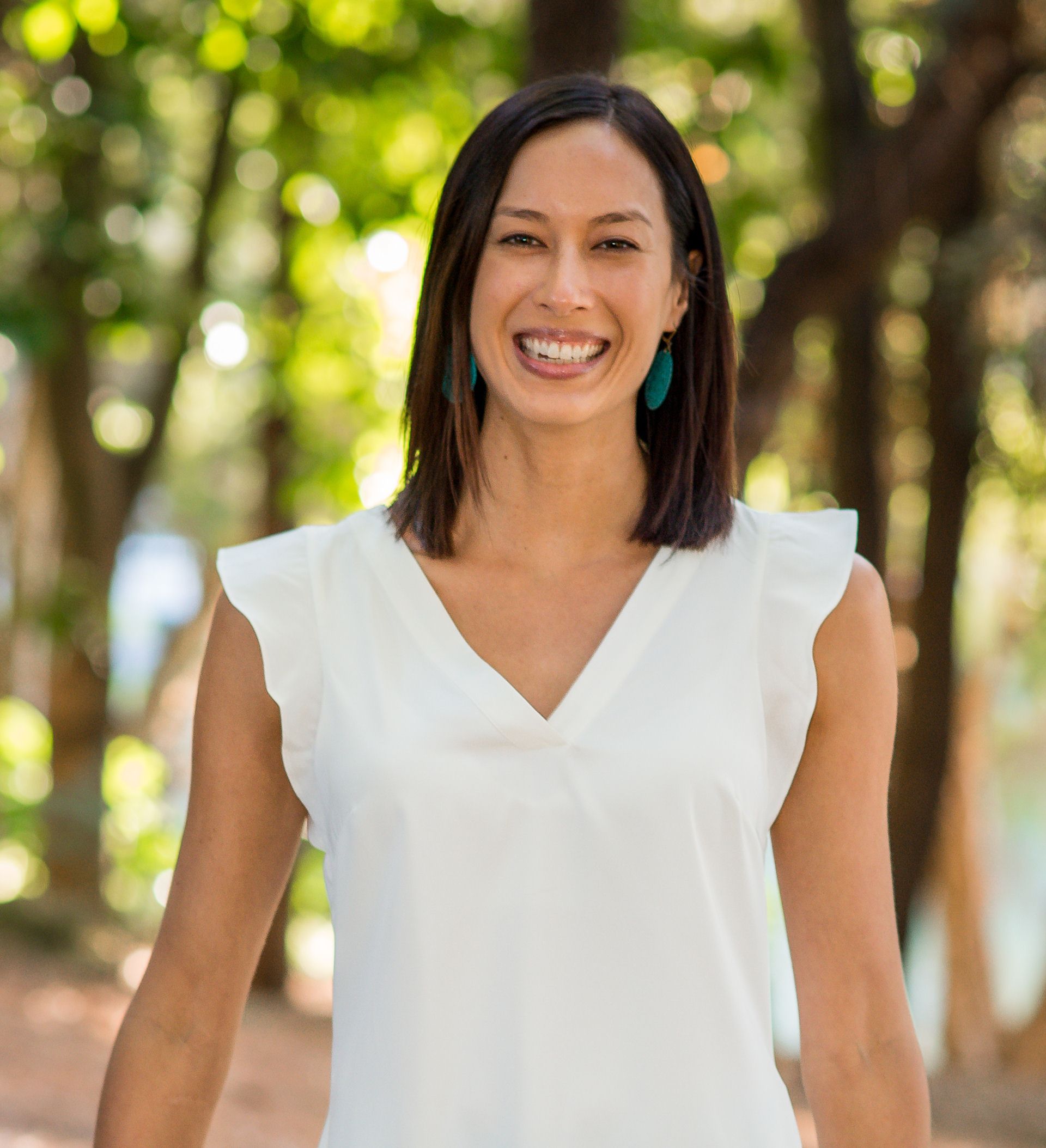 Heal your past, release limiting beliefs and shift your mindset
WHAT IS GETTING IN YOUR WAY?
Is it you?
Hello! I'm Rachel. I help stressed out, anxious women kick fear and anxiety in the butt.
Many of my clients are highly strung perfectionists, over-achievers and people-pleasers.
They experience daily self criticism, chronic worry, and live in constant fear that everyone might notice… they're not good enough.
"I was at a stage in my business where I felt stuck and frustrated. Growth wasn't happening as fast as I wanted, plus I was juggling 2 businesses, being a wife and a mum.
But oh my god, be careful what you wish for because after seeing Rachel, my business has exploded. I cannot believe the changes that have happened in my life since seeing Rachel."
"I have always had an issue of not feeling good enough. I had to find a way to get on top of my negative self-talk, and a solution to my inferior complex as it was time to step up in my business.
Rachel drilled down to find the underlying beliefs making me feel this way, release them and gave me strategies I can do myself at home. Now my business is on fire!"
"I can honestly say I feel like a new person! Rachel has guided me in becoming the person I have always wanted to be. I am so much more in tune with myself without the internal conflicts that used to plague me daily.
Rachel helped me to recognise and release limiting beliefs, making me carefree and overall happier than I have ever been before."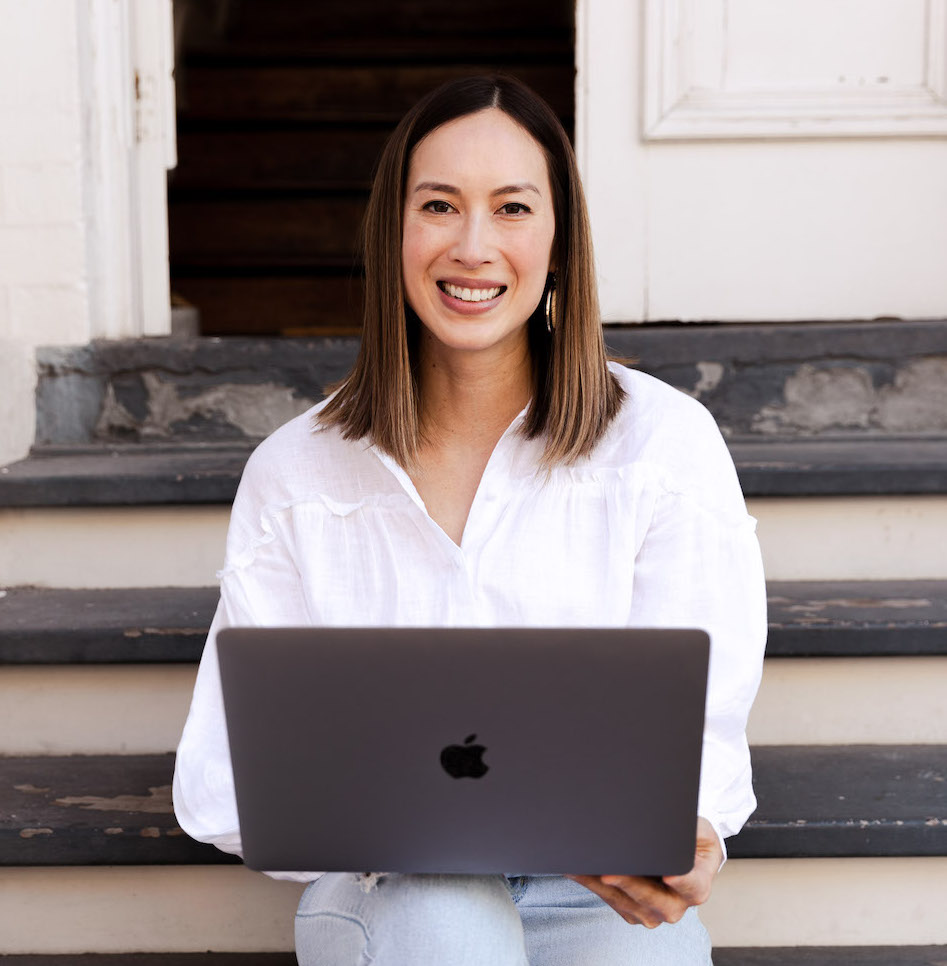 Not sure what you need?
That's okay, I've got you!
Book in a free 15 minute discovery call to discover the best course of action suited to your individual needs.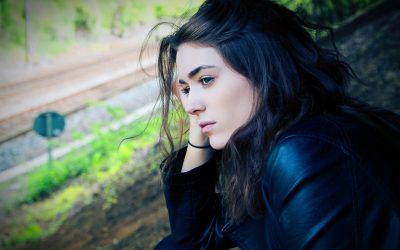 You are certainly not alone if the last couple of years have left you feeling a little bit worse for wear. Maybe you are experiencing a whole range of symptoms that they didn't have before and are unsure exactly how to deal with them. Depending on your symptoms, it...
All of us at times feel like our emotions are ruling our lives even though from the outside we look like everything is perfect and calm. Underneath we can be a storm of raging waters. I want to know - when you think about how you are doing in your life how worried are...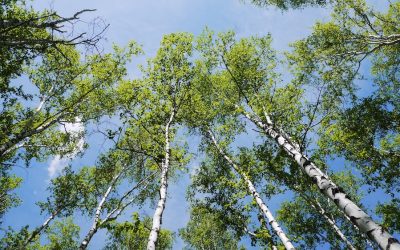 What is your first reaction when you experience change, struggle and discomfort? Is it one of rejection, frustration and resistance? Or do you embrace it wholeheartedly with an openness, inner resilience and acceptance?