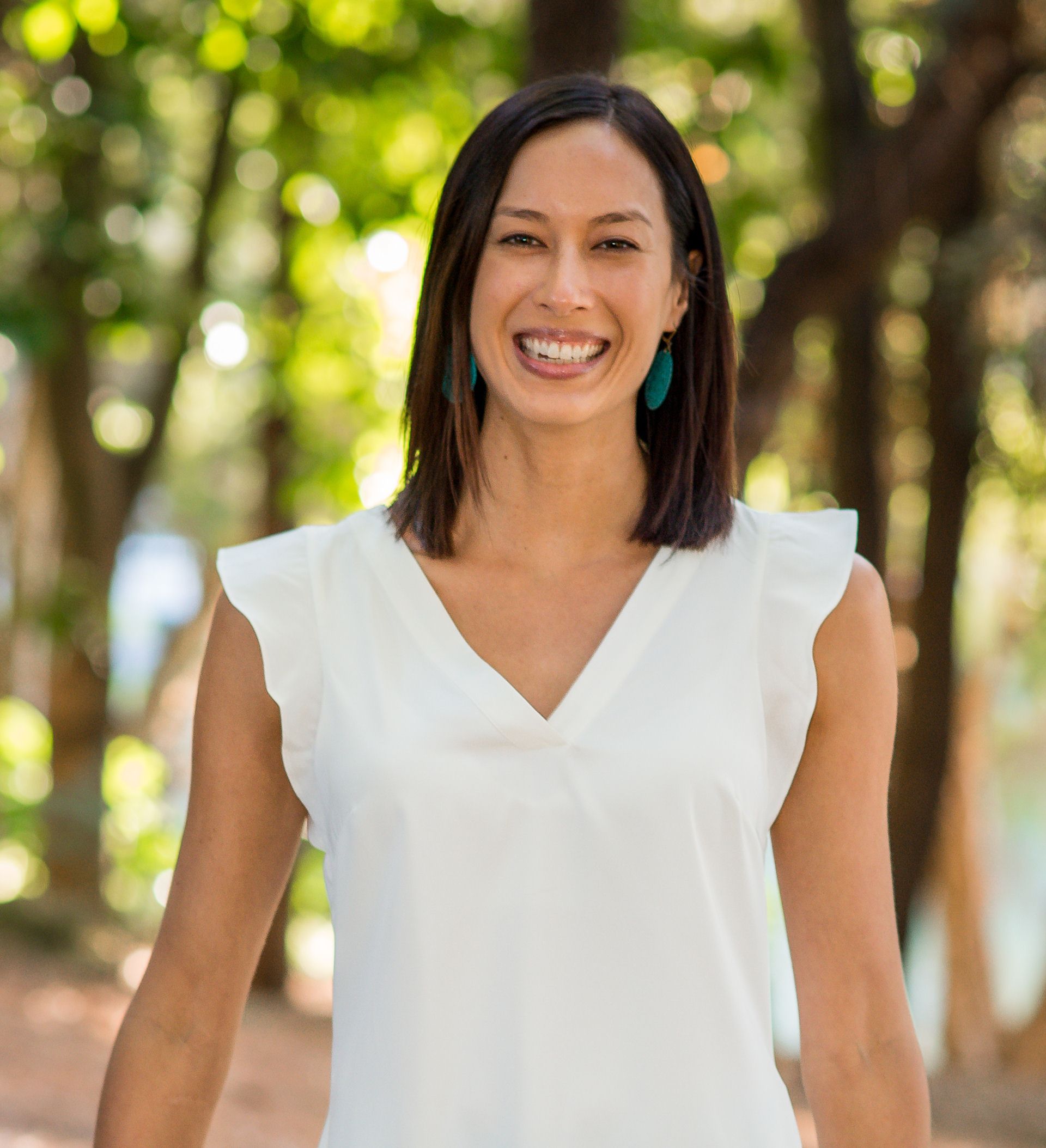 WHAT IS GETTING IN YOUR WAY?
Is it you?
Hello! I'm Rachel. I help stressed out, anxious women kick fear and anxiety in the butt.
Many of my clients are highly strung perfectionists, over-achievers and people-pleasers.
They experience daily self criticism, chronic worry, and live in constant fear that everyone might notice… they're not good enough.
"I was at a stage in my business where I felt stuck and frustrated. Growth wasn't happening as fast as I wanted, plus I was juggling 2 businesses, being a wife and a mum.
But oh my god, be careful what you wish for because after seeing Rachel, my business has exploded. I cannot believe the changes that have happened in my life since seeing Rachel."
"I have always had an issue of not feeling good enough. I had to find a way to get on top of my negative self-talk, and a solution to my inferior complex as it was time to step up in my business.
Rachel drilled down to find the underlying beliefs making me feel this way, release them and gave me strategies I can do myself at home. Now my business is on fire!"
"I can honestly say I feel like a new person! Rachel has guided me in becoming the person I have always wanted to be. I am so much more in tune with myself without the internal conflicts that used to plague me daily.
Rachel helped me to recognise and release limiting beliefs, making me carefree and overall happier than I have ever been before."
GET STARTED TOWARDS A MORE CONFIDENT
YOU
Learn powerful processes to uncover the doubts and fears blocking your success and start to create unshakeable self-belief.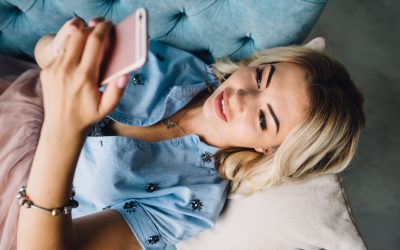 How many times have you found yourself doing something that is the COMPLETE opposite to your goals, your to-do list, and your intentions for the day? Last week as I was on my way to the office to write content for my program, my mind honed in on all of the things that...