ARE YOU FED UP OF LETTING FEAR & SELF-DOUBT PARALYZE YOU FROM TAKING ACTION? 
Would you like to shift out of fear and allow a sense of trust, calm and confidence to drive you forward instead? 
ARE YOU CRAVING TO KNOW YOU ARE GOOD ENOUGH?
Do you want to not only feel, but KNOW that you are good enough and worthy enough to take on whatever lights you up in life, family, business and career?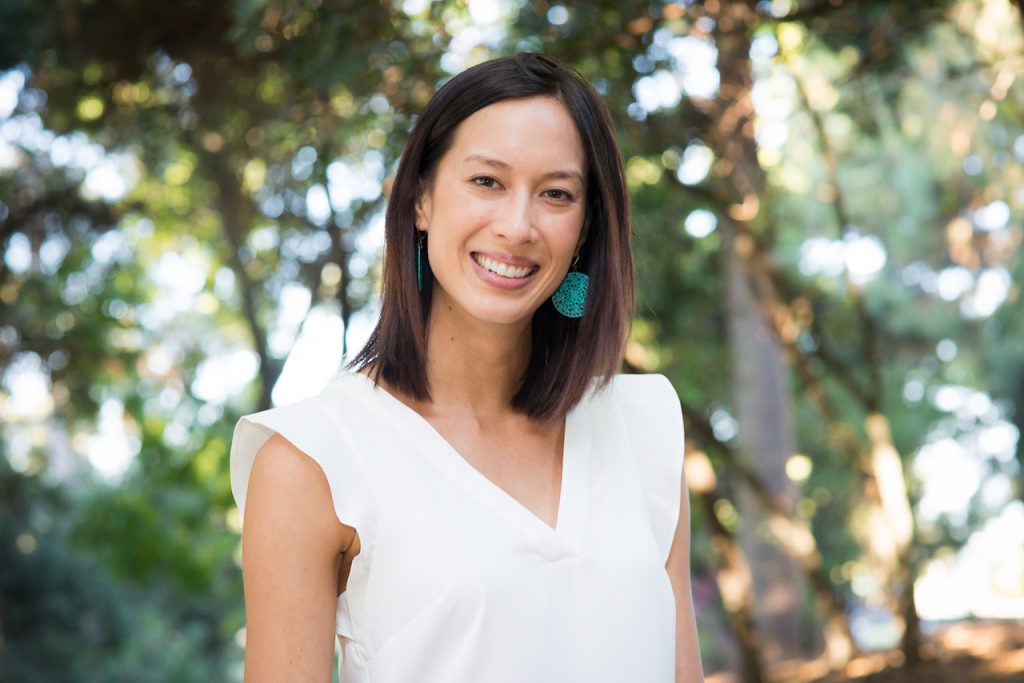 IF YOU ANSWERED YES, THEN THIS COURSE IS DESIGNED FOR YOU.
THE 6 WEEK NAKED CONFIDENCE COURSE
Strip Your Fears – Shed Your Anxieties – Shine Your Light
is a one-on-one, individualised coaching program for women who are ready to kiss their limitations goodbye, reclaim their confidence, step up and be a powerful force in the world – in Life, Business, Career and Relationships.
This course is designed to give you the 1:1 support and a step by step guide to move you from fear, anxiety and self-doubt to unwavering self-belief  in 6 weeks. 
Release the limiting beliefs and patterns of fear keeping you frightened, stuck and stagnant. Start moving forward from a place of trust, determination and confidence fuelled from deep within.
The Naked Confidence Coaching Course provides you with easy, simple and powerful strategies, tools and processes combined with personalised coaching to get you kicking fear and anxiety in the butt fast.
Not only will we work together to annihilate your blocks, but you will learn the strategies and tools to clear them yourself. It is a bit like having the ultimate arsenal of nuclear bombs in your back pocket to blow up any blocks that get in your way.
I have always had an issue of not feeling good enough. I had to find a way to get on top of my negative self-talk and find a solution to my inferior complex, as it was time to step up in my business. Rachel drilled down to find the underlying beliefs making me feel this way, release them and gave me strategies I could do myself. Now my business is on fire!​
IN NAKED CONFIDENCE YOU WILL LEARN:
+ Powerful processes to Master your Mindset, and get you back in the driver's seat of your mental and emotional wellbeing.
+ Techniques to shift toxic emotions on a mental, emotional, physical and energetic level that have been keeping you in a state of doubt, anxiety, fear and paralysis.
+ Pin point and transform limiting beliefs leaving you feeling inadequate, inferior, unworthy and 'not good enough'.
+ Move out of fear based patterns like control, people-pleasing, perfectionism, striving and over-achieving leaving you exhausted and burnt out.
+ Learn processes to reconnect you with your heart energy and who you are – realigning you to your values, vision and mission so you can make waves in your life and biz.
The Naked Confidence Coaching 6 week program combines one-on-one coaching with online weekly videos, lessons and support. We meet weekly online over zoom or at my clinic in Nedlands for an hour and a half where you will receive personalised tasks after each session.
In our 1:1 coaching we will be honing in and targeting your major blocks by working with the subconscious and conscious mind, to shift and heal core issues. I utilise a combination of techniques grounded in Kinesiology, Timeline Therapy, Hypnotherapy, NLP, EFT and Coaching.
At the end of 6 weeks, you will be feeling Calm, Confident, Supported and Empowered to step out into the world in your life and biz, KNOWING and EMBODYING you are enough at the core of who you are, ready to take on anything.
Minus the self-doubt, fear and anxiety.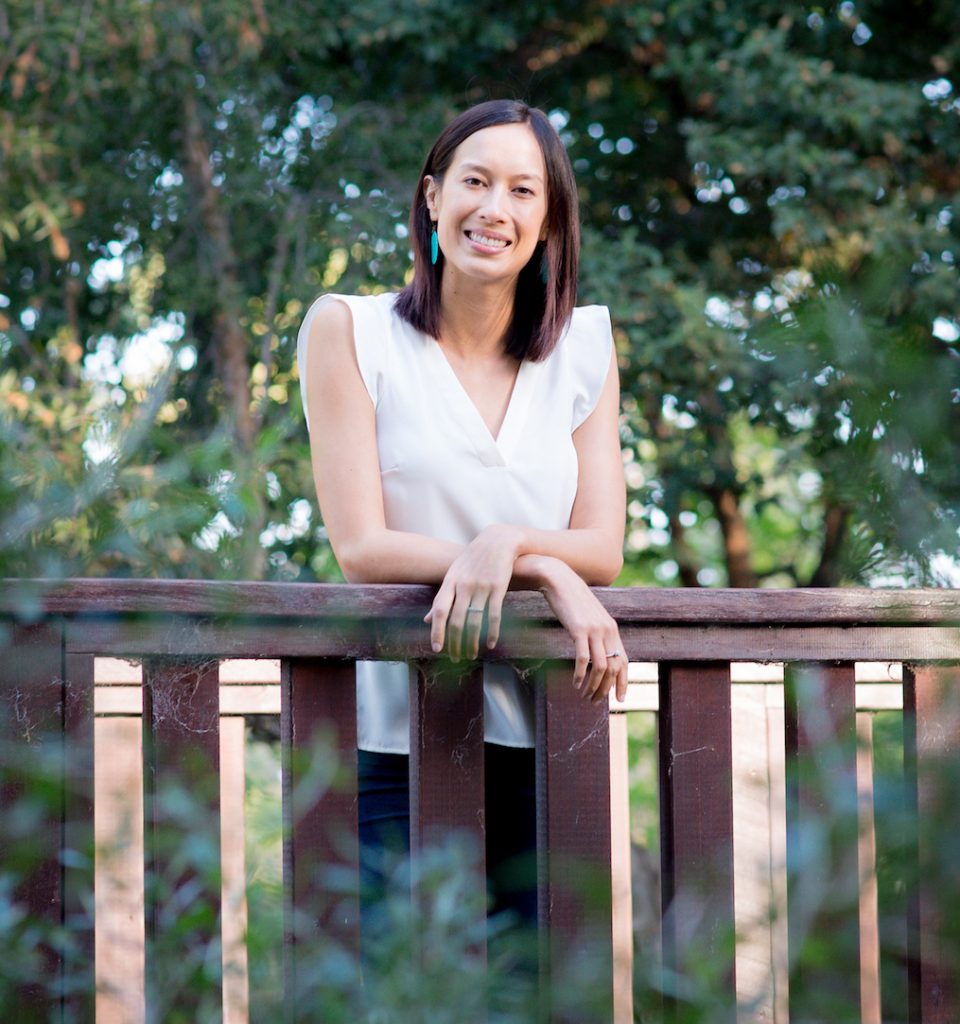 Why trust me to support you through?
Because I know all about those fears, blocks and anxieties. I know what it feels like to be paralyzed, and the frustration that comes from knowing deep down that you have SO MUCH more to give.
Over the past 6 years I have mentored, coached, guided and supported women to move through their limitations and come out the other side…
Calm. Confident. Empowered.
I was at a stage in my business where I felt stuck and frustrated. Growth wasn't happening as fast as I wanted, plus I was juggling 2 businesses, being a wife and a mum. But oh my god, be careful what you wish for because after seeing Rachel, my business has exploded. I cannot believe the changes that have happened in my life.
1 x 90 minute initial blueprint coaching session
+
5 x 60 minute Personalised Coaching sessions
6 x weekly online video lessons
Plus workbooks, strategies, processes and guides.
8 weeks of online email support including homework and notes.
Meditation and Hypnotherapy audios designed to rewire the subconscious mind and reignite confidence.
YOU DON'T HAVE TO KEEP STRUGGLING WITH:
Constantly worrying about what other people think of you, and if you are ever good enough.

Stuck in the cycle of self-doubt and unable to have trust and faith in your own decision making.

Paralysed by constant fear and anxiety in new situations and social environments.

Afraid to speak up and communicate your truth.

Constantly looking for outside validation to feel good about yourself.

Deep seated fears that drives unhealthy patterns like control, people-pleasing, striving and over-achieving.

A drive to always be perfect and keep things together to avoid the fear of feeling like a failure.

A critical inner bully that is constantly judging and criticising you fuelling unhealthy eating and drinking patterns.

Sick and tired of not moving forward in your life and your business.
Have emotional freedom from the cycles of anxiety, fear and self-doubt + negative emotions keeping you stuck and stagnant.

Break free from the limitations that are no serving you.

Walk into a room with confidence minus the stress and anxiety of what others are thinking of you.

Know you ARE enough, and worthy enough from the inside out without a shadow of doubt. 

Make decisions with confidence.

Know you are acceptable and loveable as you are.

Connection to your inner power and infinite guidance.

Connection to what you want, desire and deserve to have for yourself.

Approve and be proud of who you are and what you have to offer.

Be courageous and take steps towards what lights you up.

Calmness of mind and body.

Confidently be

YOU

.
Strip Your Fears, Shed Your Anxieties, Shine Your Light
Go on the waiting list and get notified of the early bird special!