I am Rachel Dhanjal and pain brought me here.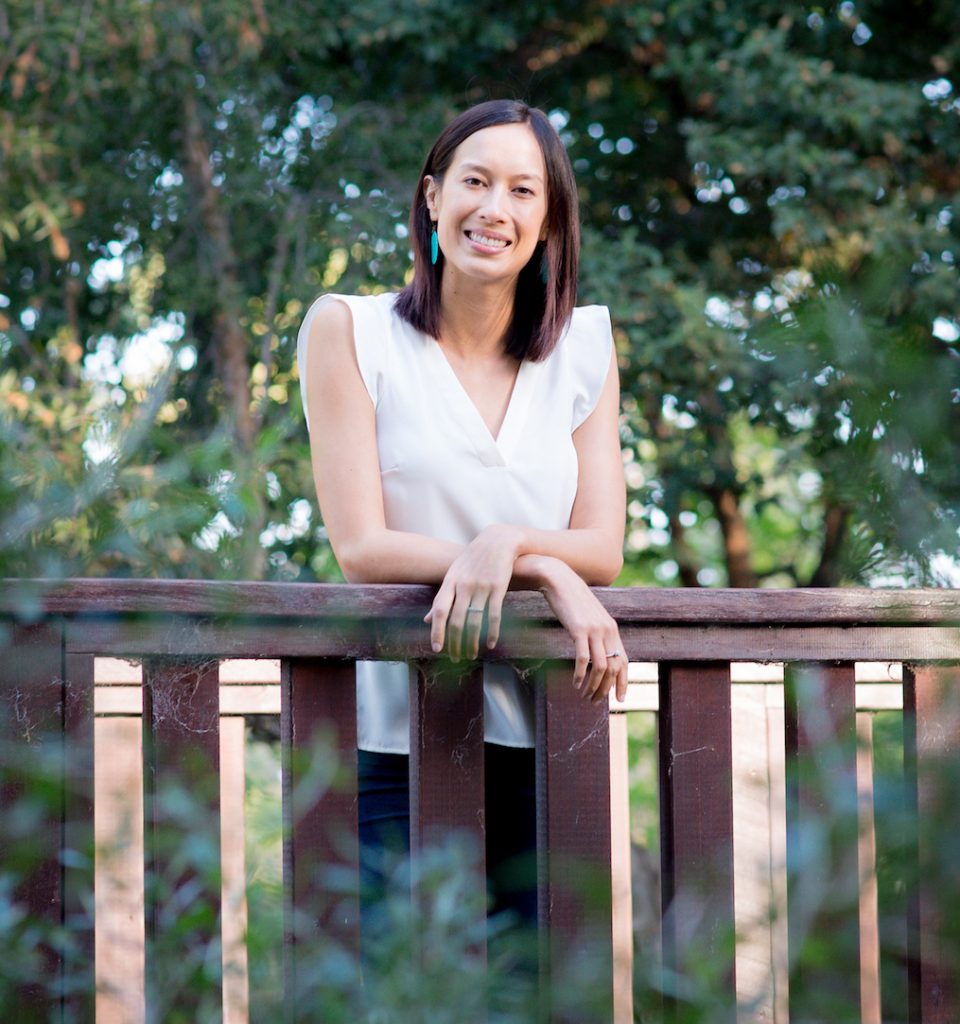 Ten years ago I was suffering. 
I was in chronic pain, had a lifetime of bullying and I was searching to take back control of my future.

I moved to Brisbane to study Nutritional Medicine, and to commit to a healthier lifestyle. However, after a couple of years I was still suffering from horrendous chronic back pain and my thirst for a deeper understanding of why my pain kept on hanging around was growing.

I began to do my own research on the mind-body connection. I read everything I could on meditation, psychotherapy, emotional intelligence and energetic sciences.

I learned how the way we think, behave and feel impacts us on a physical and emotional level. When I discovered Kinesiology, was the moment I found the source of my pain.
"Unprocessed and repressed emotions weaken organs of the body leading to physical imbalances and dis-ease." According to traditional Chinese medicine (TCM) theory.
My own personal experiences, lead me to help women to transform their anxiety into calm, confidence and courage, so their physical suffering doesn't take the forefront of their lives. 
Women who work with me find that all of their emotional pain takes up so much energy and space in their mind, body and life. 
That nothing else can fit.
I customise each session for the individual woman that sees me so they can reclaim that energy and start to feel good about themselves again.
I am Rachel Dhanjal and I was once like you.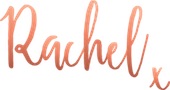 Professional Biography
Rachel Dhanjal is a wife and business owner obsessed with houseplants. She spent most of her early 20s in soul pummelling jobs from real estate, to law, construction, nutrition, and even lost her marbles for 6 months when she purchased a shop at the ripe age of 22. All for the greater goal of finding her path in life.
Ongoing health issues saw Rachel committing to study a Diploma of Nutritional Medicine in Brisbane and for a period of years, she followed the rabbit hole of natural health with her own health as the motivator and bounced around from state to state like a permanent address was going out of fashion. Finally settling on an Advanced Diploma of Kinesiology and Mind Body Medicine in Sydney, she found her passion and purpose in life, the clouds parted and the world breathed a sigh of relief…for a moment.
Kinesiology then lead her into Life Coaching, NLP, Hypnotherapy, Pranic Healing and Emotional Freedom Technique (EFT), landing her right back in sunny Perth. Rachel's thirst for knowledge will forever go unquenched. The biggest kick she gets out of life is guiding, supporting (and sometimes nudging) other women towards creating a calm, confident life they love. Oh, and being surrounded by her people. That laugh at her bad jokes, and can't help but smile at her bellowing laugh.
Qualifications and Certifications
Advanced Diploma Kinesiology
NLP™ Practitioner
Time Line Therapy™ Practitioner
Certified Hypnotherapist
Cert IV Health & Wellness Coach
Diploma Nutrition
Brain Integration 1, 2 & 3
Pranic Healing
Emotional Freedom Practitioner
Associations
Australian Traditional Medicine Society
American Board NLP
American Board of Hypnotherapy
Time Line Therapy Association